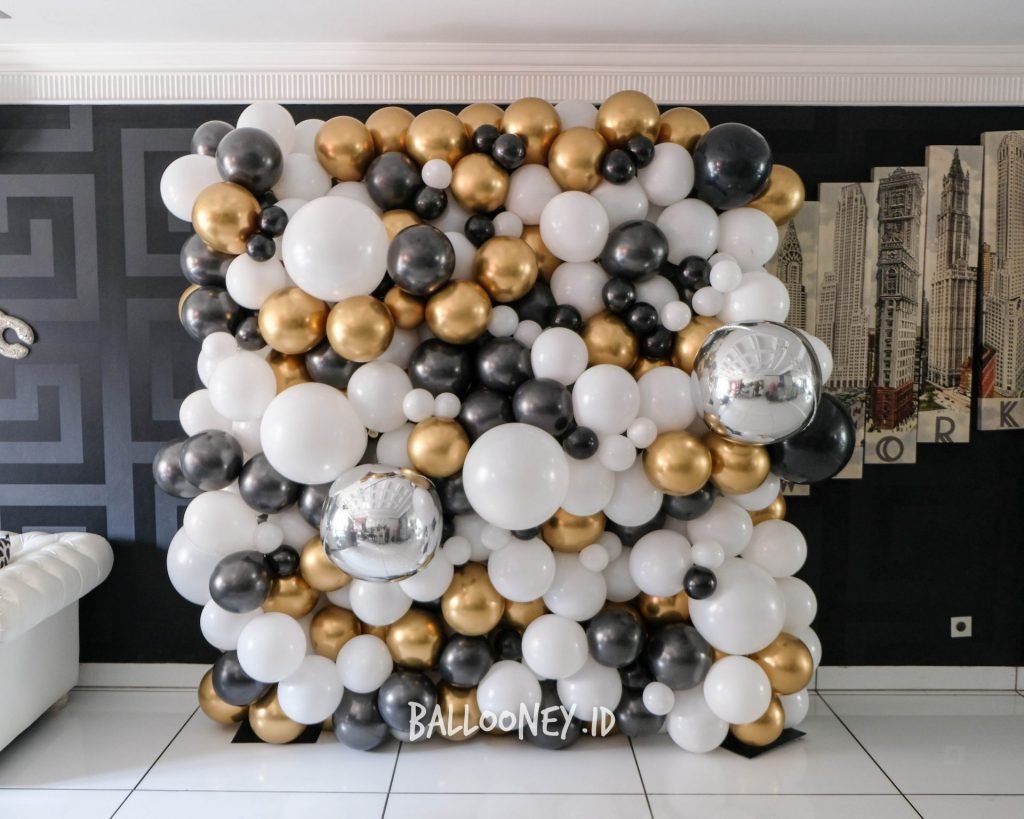 Menerima pesanan Balon rangkaian bunga serta dekorasi balon
Toko Balon yang menerima pesanan balon custom, rangkaian bunga serta dekorasi balon untuk acara spesial anda! Tidak perlu khawatir, kami menerima pesanan mendadak sekalipun untuk memeriah acara kalian!
Temukan berbagai macam produk Ballooney
With Ballooney, you can celebrate your or your loved ones' special moments in style! You're able to set your own budget and if you have some references, don't hesitate to contact us for more info!
Dengan Ballooney, kamu dapat membuat perayaan-mu atau orang tersayang mu jadi lebih indah! Kamu dapat menyesuaikan dekorasi sesuai dengan budjet kalian. Dan kalau kalian ada referesi, jangan ragu untuk tanya pada kami
Sorry, we couldn't find any posts. Please try a different search.